Corporate Nutritional Screenings
Established in 1991 to strengthen the surveillance of micronutrient deficiencies worldwide, the Vitamin and Mineral Nutrition Information System (VMNIS) utilises the collection of data on vitamin and mineral statuses of populations to provide resources that help eliminate major nutritional deficiencies in communities.
This is crucial work as when the body receives sufficient vitamin and mineral nutrients, it helps with the prevention of diseases, stimulates growth, and ultimately leads to good health and a better quality of life.
Malnutrition in turn, causes many major diseases like mental impairment and central nervous system defects in young children, negatively affecting public health and the country's economy.
Click here to view our Nutritional Screenings Catalogue.
Latest Activities
Onsite Flu Vaccinations and Health Screenings
As part of our movement to promote better general health and well-being for corporates, we have conducted a series of onsite flu vaccinations and health screenings for company staff at their office premises. Our suite of screenings include iron deficiency tests for women, chronic disease tests for diabetes, high cholesterol, and hypertension. To further add value to the staff's health literacy, we also offer body composition analysis readings. 
If your company is keen to use our onsite services, feel free to reach out to us at corporate@simplyhealthhub.com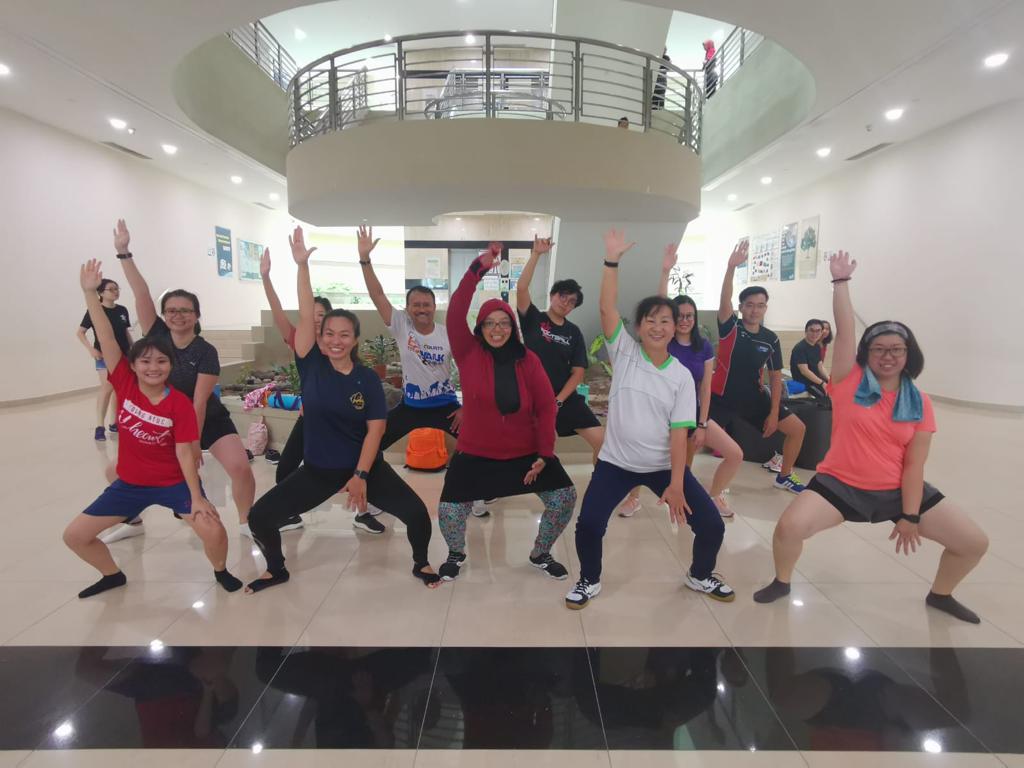 Corporate Fitness Classes
Our Sports & Fitness Classes have been ongoing with our corporate clients since January 2020, and the sessions have been conducted at physical locations, virtual settings, as well as hybrid setups, catering to the varying needs of our clients, the program nature, and the convenience of the participants. Our class catalogue widely spans across low intensity programs that promotes meditation and flexibility, to highly intensive cardio workouts for muscle training and building. 
Click here to view our Sports & Fitness Catalogue.
Join us today!
As part of our ReachTouchHope Campaign,
we would like to invite you to be join our community advocating for health!
Get exclusive discounts and perks with your membership
Have special access to our classes, workshops, events, and talks
Enjoy a lifetime membership with no signup fees included